Capital Surety Associates, LLC
About Us
CSA is an insurance agency that specializes in surety bonds and insurance for small and emerging contractors. We are experts in placing both standard and non-standard risks. CSA is a member of a nationwide network of surety and insurance professionals who strive to build opportunities for small and emerging businesses.
The company's founder, Michael Johnson, has an extensive background in contract bond underwriting and designing and implementing small contractor surety bond programs. He has dedicated his career to helping small businesses succeed. Our staff and network of business professionals have over 60 years combined experience in their respective fields. They are truly the best in the business.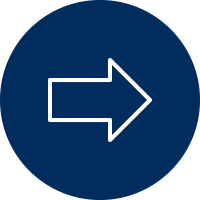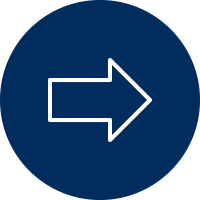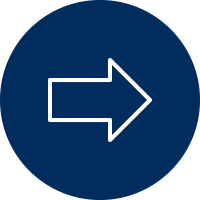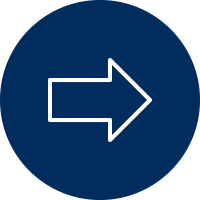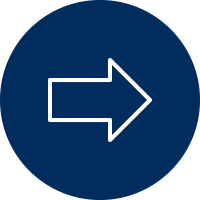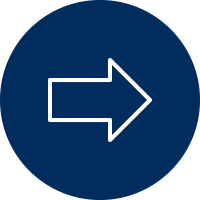 Bid, Performance & Payment Bonds
General Liability Insurance
Enterprise Risk Management
​
​
​
FORMS
Get Started: Download a Form
Please click on the icon which matches your bond needs

Let's make things happen!
Home Office
Capital Surety Associates, LLC
1505 D Pershing Drive
San Francisco, CA 94129
Contact:
Phone: (202) 302 1441
Partnering Opportunities
CONTACT